Ventilation Team Recognized by Lab Director Awards
November 19, 2019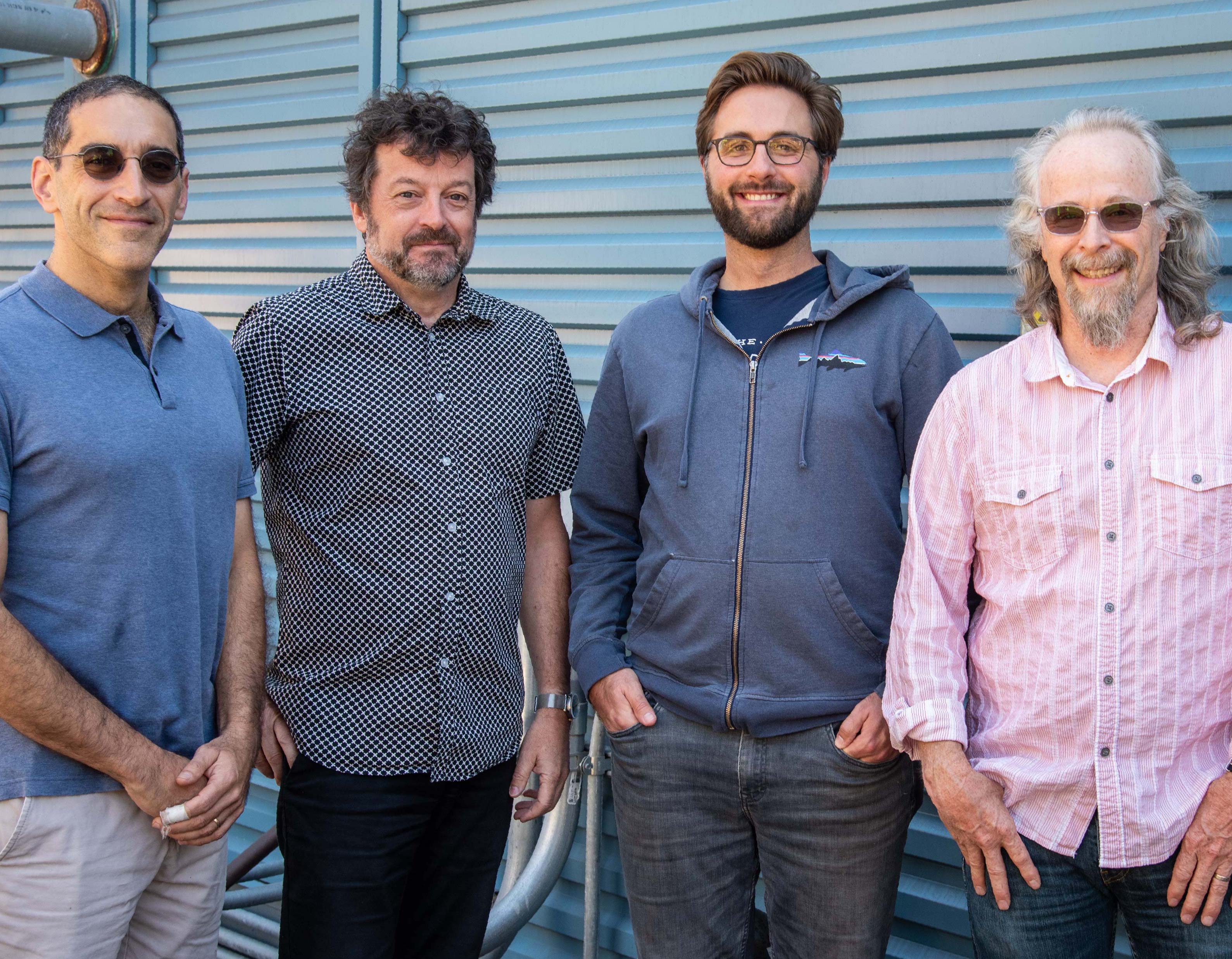 Outstanding work in the field of residential ventilation -- which ultimately resulted in making millions of homes healthier and more comfortable -- has resulted in ETA's Residential Ventilation Team being honored with a Societal Impact Award by Berkeley Lab Director Mike Witherell.
Brett Singer, Iain Walker, Brennan Less and Woody Delp (pictured, left to right), were recognized for their scientific research and development of technologies, practices, and standards for substantial improvements to residential ventilation.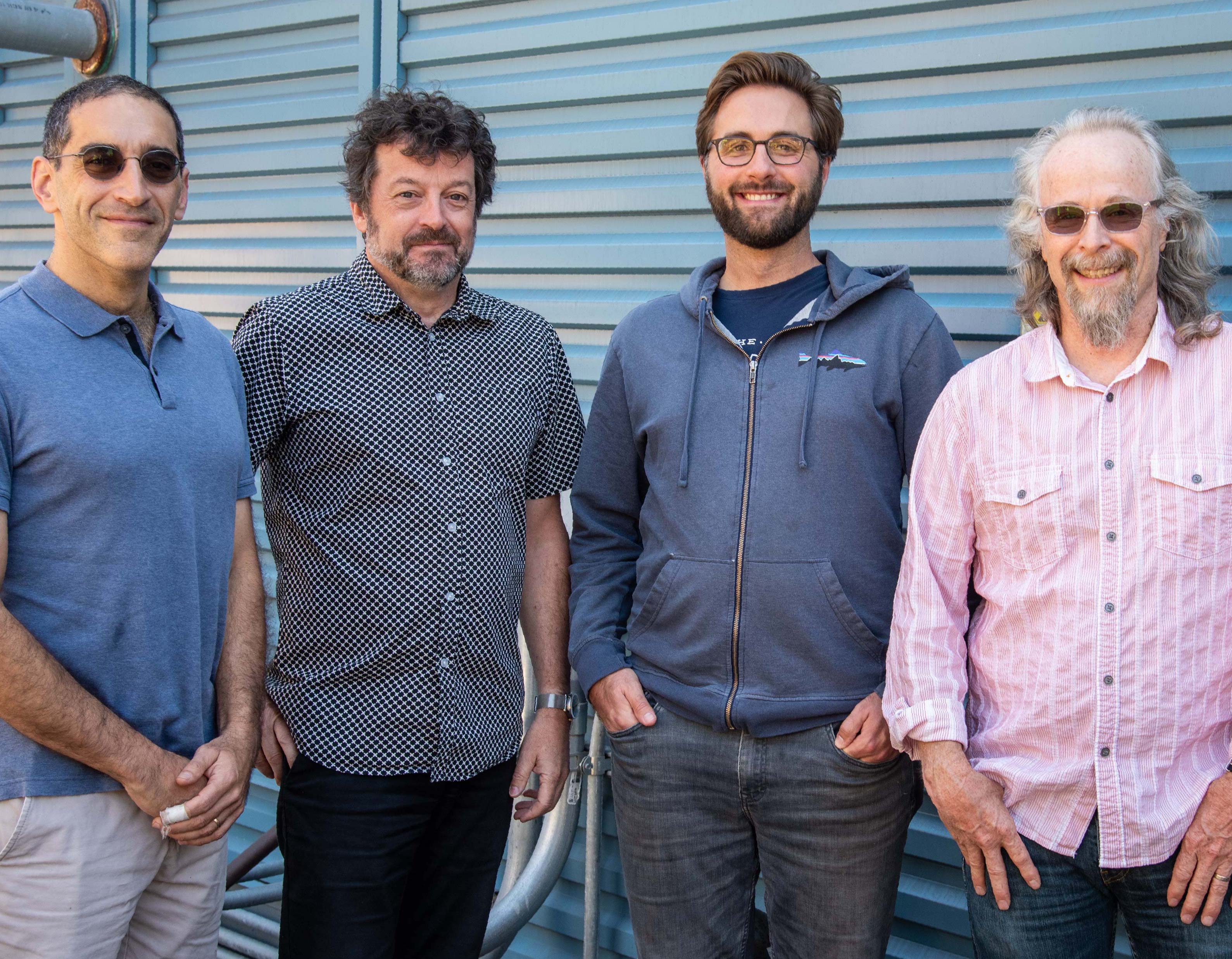 The Director's Awards program lauds significant achievements of Lab employees. Each year, these awards are given for accomplishments, leadership, collaboration, multi-disciplinary science, cross-divisional projects, and commitment to excellence in support of the Lab's mission and strategic goals.
Read more about our research at homes.lbl.gov/ and specifically about our work in ventilation at homes.lbl.gov/research/ventilation-and-infiltration.
The Residential Ventilation Team works closely with Berkeley Lab's Indoor Environment Group and is part of ETA's Energy Analysis & Environmental Impacts Division. The team was honored at a ceremony on November 15, 2019, at Berkeley Lab.