Efficient and Healthy Schools Campaign Focuses On Indoor Air Quality
September 8, 2021
Improving a school's energy performance can affect more than utility bills—it can also boost indoor air quality, making the classrooms healthier for students and staff. A new campaign, Efficient and Healthy Schools, aims to provide practical upgrades that can increase energy efficiency, lower costs, and improve the air at K–12 schools nationwide.
Participating schools receive information and guidance on solutions for heating, ventilation, and air conditioning (HVAC) and other measures that can improve energy performance and indoor air quality. In particular, the campaign encourages schools serving low-income student populations to participate. The U.S. Department of Energy (DOE) leads the program with technical support from Lawrence Berkeley National Laboratory (Berkeley Lab). The U.S. Environmental Protection Agency and the U.S. Department of Education are organizing partners on the campaign.
"Research on indoor air quality in schools shows direct effects on both health and student performance," said Rengie Chan, a research scientist at Berkeley Lab who is leading the campaign. "We know that cleaner air leads to improved student performance and fewer reports of respiratory symptoms."
Joining the camp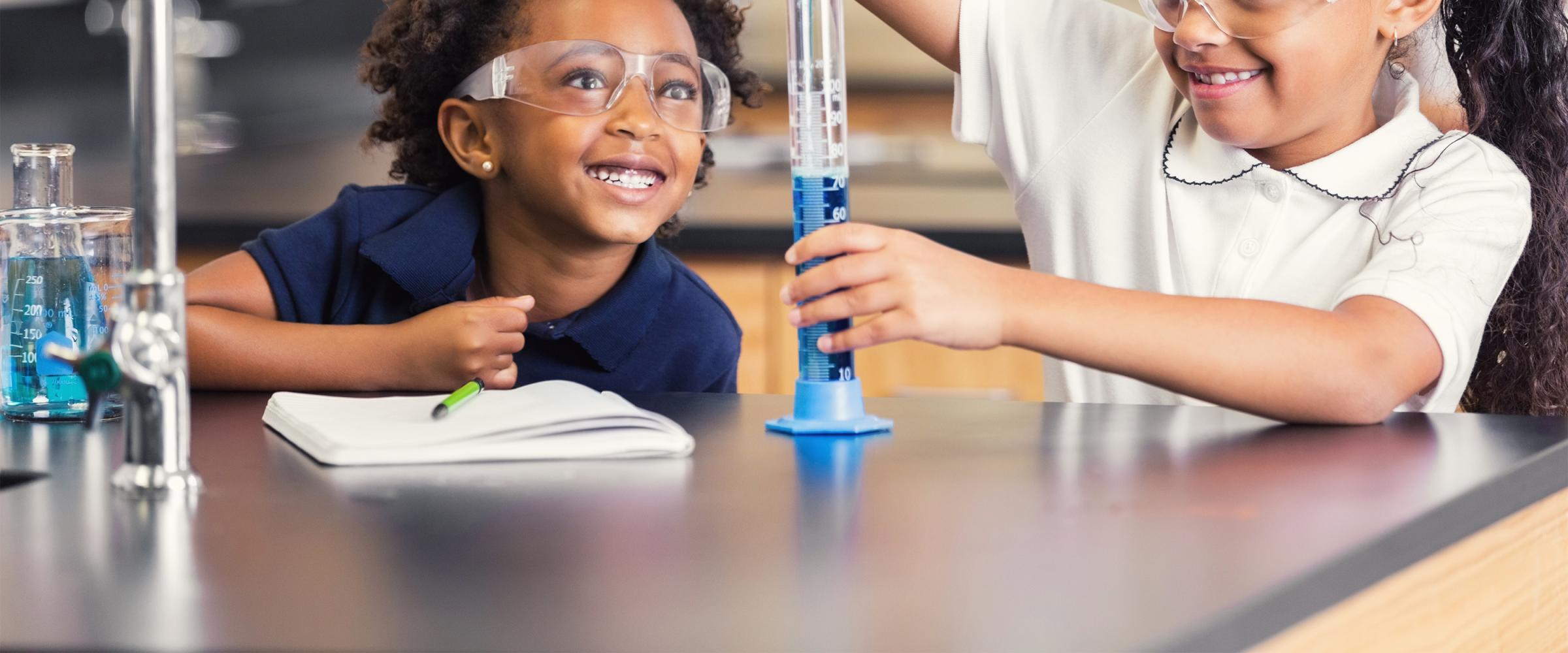 aign as either a participant or a supporter is free and only requires the completion of a web form.
Five school systems have already joined the campaign: California's Oakland Unified School District, South Carolina's Greenville County Schools, Colorado's Boulder Valley School District and Adams 12 Five Star Schools, and Utah's Davis School District.
The Efficient and Healthy Schools campaign offers recognition for exemplary school efforts. Those can include improvements to energy efficiency and indoor air quality through operation and maintenance, HVAC upgrades and replacement, ongoing monitoring and data analytics, and support for a culture for efficient healthy school buildings.
"By promoting the Efficient and Healthy Schools program, we can pair indoor air quality and energy efficiency and reward schools for the ongoing work of keeping their buildings safe, healthy and efficient, which is often overlooked," said Heather Feigum, assistant director of facilities management for Cooperative Educational Service Agency 10, which supports school districts in Wisconsin.
To learn more about the Efficient and Healthy Schools campaign and how to join as a participant or a supporter, visit the website: efficienthealthyschools.lbl.gov.